School of Strength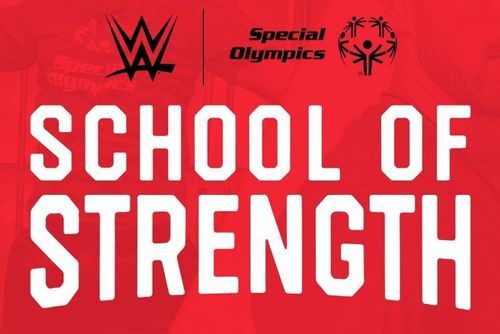 School of Strength is a great way to stay fit and reach your athletic goals. To complete this challenge, watch this series of videos, starting with Video 1. When you can do each exercise in the video correctly, move onto the next one. If you want to keep track of your progress, use this Fitness Tracker.
Here's all you need to get started:
A rug or exercise mat
A chair, wall, or other sturdy object to lean on
Water & towel
Enough space to spread your arms wide
---
---
Remember, your fitness journey isn't over. Keep rewatching the School of Strength videos. Working out with them will continue to improve your endurance, strength, AND balance. 
Additional Resources: